Design Contest is simple
Every designer has a chance to win — from beginners to professionals. Pitch your creative idea to the contest holder and you'll have a chance to be selected as a winner.
Your chances of winning are increased with additional prizes for 2nd and 3rd places!
Participate in design contests and 1-on-1 projects
Build a personal portfolio
Earn money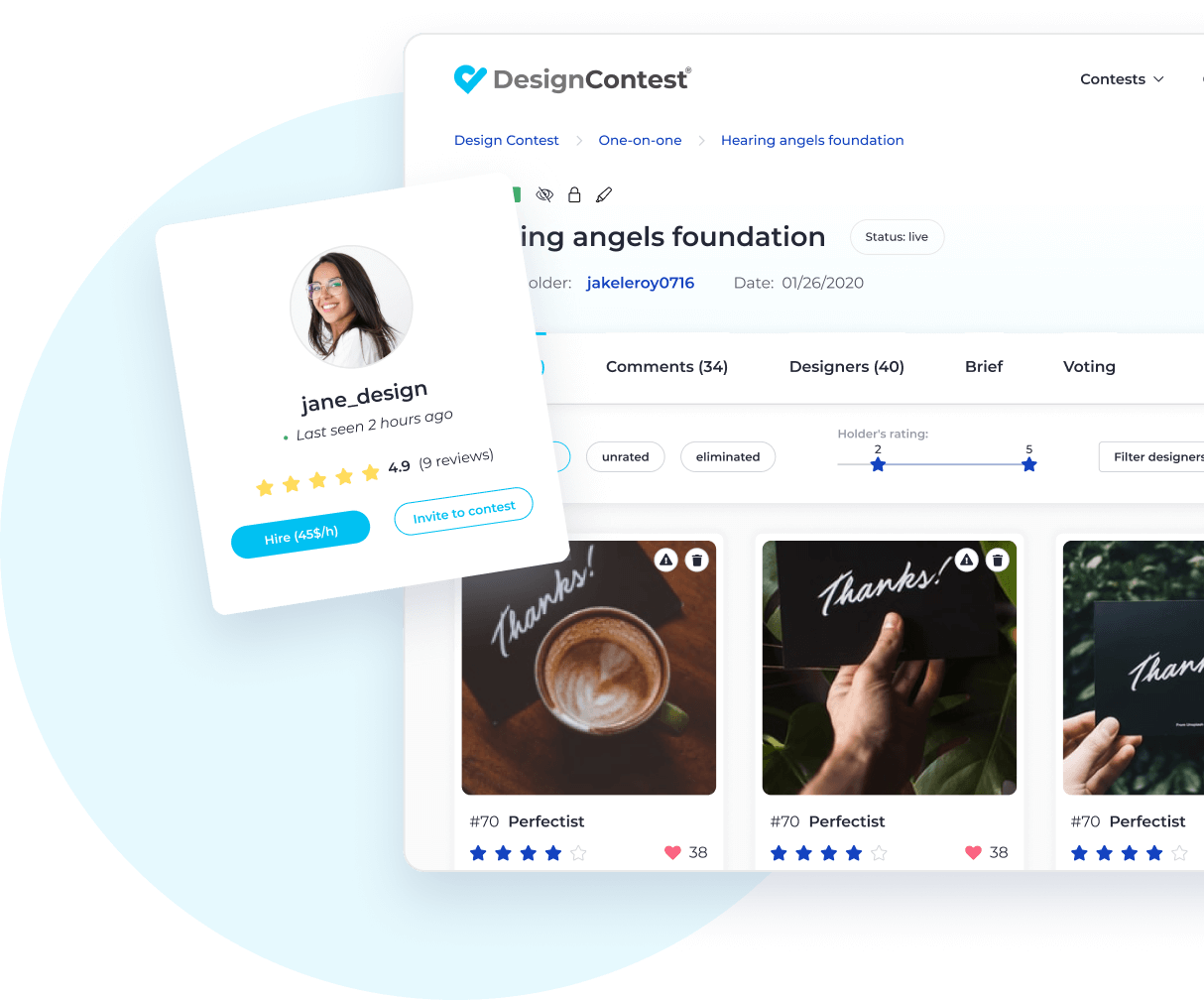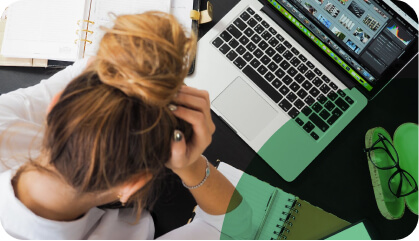 Improve your design skills
Get valuable experience with constructive feedback from clients. Participating in design contests creates healthy competition, encourages you to think outside the box to create unique and innovative designs.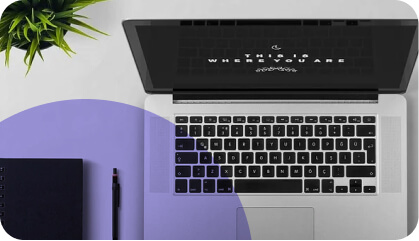 Build a personal portfolio
When you participate in contests, you contribute to building your professional portfolio. Promote yourself by sharing a link to your portfolio with other contest holders as well as your future clients.
Control everything in a single place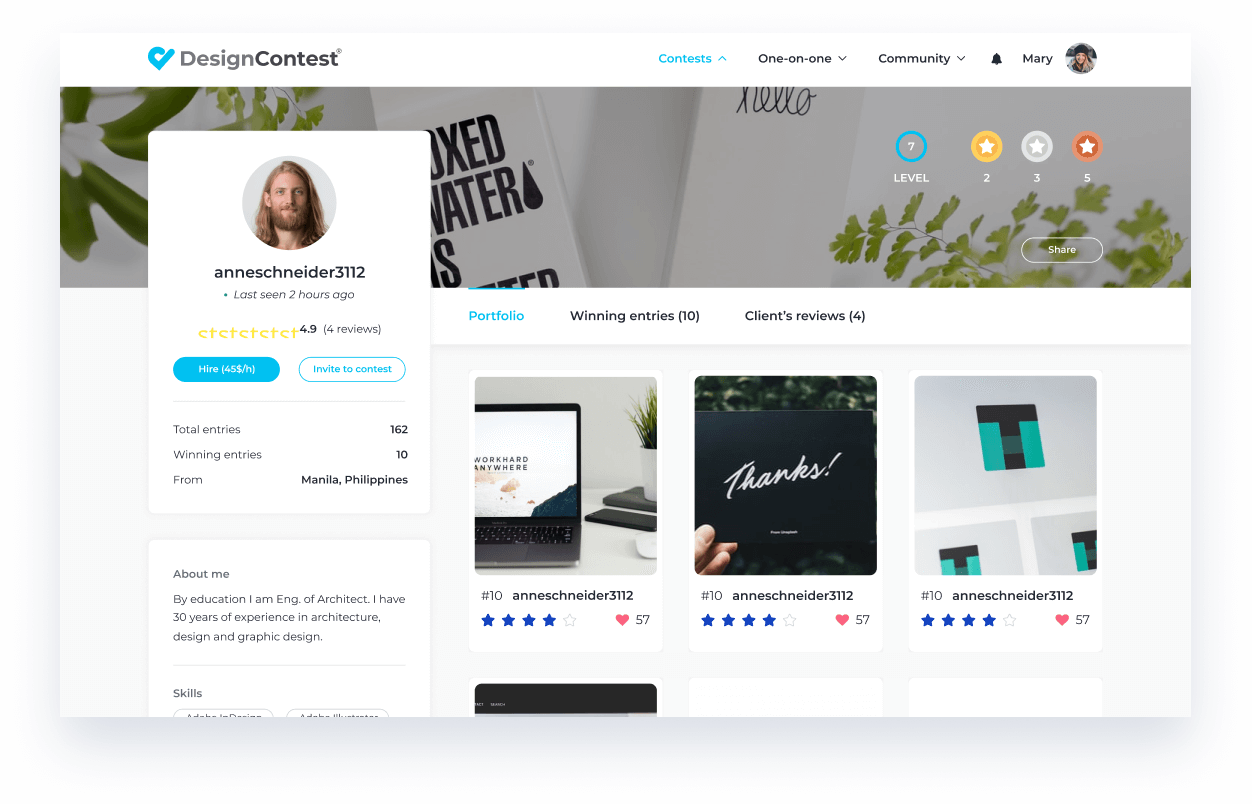 Discussions
Get feedback on your artworks from clients and other professionals.
'Like' button
See who liked your design.
Every view counts
Find out how many people have viewed your entry.
Flexible Payout Options
Simply select a payment method that is convenient for you and receive your prize money shortly. There are no additional fees to the transactions.
What do the designers have to say?

@lizonil
One word... EXCELLENT. Without a shadow of a doubt, after looking at many online design sites I would have to say that DesignContest is one of the best. They are VERY strict on copyright infringement, the top designers are first rate. You only need to look at the designers portfolios to see this. It is easy to use, and if the contest holder is not satisfied for some reason then he can have his money back. On rare occasions when a 'team' of people cannot agree on one logo, this sometimes happens. I would thoroughly recommend it. The site is friendly, the staff is very helpful, and the designers can have a great sense of humor and work together well.

@paintedPony
I enjoy the flexibility of working as a designer with DesignContest.com and competing in the many diverse and interesting contests offered. Helping contest holders find the perfect solution to meet their design needs are challenges I enjoy. The administration, support and designers are top-notch, and it's wonderful to be part of a design community that offers such a great service.

@Babba
Not another ".com" money maker service I was looking for some design contests for my very first time, and I stumbled upon Designcontest.com. I took my chances, and join in. At first it was irritating a bit... rules, rules and more rules. Didn't quite get it. I went for other similar sites, and was very much disappointed... It didn't take much to realize all those rules and their necessity. Now, It has been more than two years that I am being part of Designcontest.com. Why choose DesignContest among all of those sites? No matter if you are a client or designer you will get 100% professional care and protection. Frauds are not acceptable. You will get quality design service and technical support. You will meet kind and very helpful DC staff, with their expertise and assistance available 24/7h. You will get easy navigate site pages. You will get your customized design in a short period of time for the best price. You will get design offers from all around the world. You can have your design made by master designers. You will develop yourself in design field. You will meet some nice folks out there. You wouldn't get just another ".com", YOU WILL GET COMMUNITY, where you can feel like at home.

@operhal
To be honest - There is no place like DesignContest.com! I am a designer on DesignContest for more than 3 years. I tried some similar sites but I figure out that DC is just the right place for me! Support is great - which is the most important thing for designer. Our designs are rated and we get feedbacks for our works on a regular basis. I have met some great people there - so design community is pretty active. Can you imagine that there are more than 150.000 registered designers from all around the world? Of course, a lot of them are not so active or familiar with the rules. Those who not follow the rules get banned. So, copycats are well monitored and clients get their protection. For those who plan to become a client of DC be sure that a lot of SUPERB designers will help you to make your idea alive!

@Seerat.Razzaki
Excellent Marketplace for designer & customer. Loved it! I sign up as a designer on DesignContest 2 years ago & from then this is the best place I've ever worked as a freelance designer. Payment & other opportunities are great here. I won many contests & got some wonderful clients through one-on-one projects. Love to be a part of DC. Admin & moderator are so helpful, whenever any trouble arrives they've solved it quickly. Recommend Design contest to everyone🙂🙂

nicolets
Perfect Site for All Design Forms. It's been 6 years since I entered this site, this brought me great experience, working with great and appreciative clients who are very helpful for making me a great designer. The site admins are also very helpful when there are some queries about the project... As a designer, I am recommending this to the whole world.. Join us now and be a part of this great and quality design company!

ramsro
"OMG, this thing really works"🙂. In my country, these crowdsourcing platforms weren't that popular. So I was curious to try and my first win was something like "OMG, this thing really works"🙂. I'm here for more than 5 years and even if I have accounts on other platforms also this's my favorite place to work. I grew as a designer, met wonderful people, had challenging projects so I couldn't be more happy and grateful for everything. Thank you, DC for being there!🙂

imranpro
DesignContest is more than the best! I just don't have words to explain DC. Just salute! When I was a beginner none accepting my work but DC give me the opportunity to work here. Now I am a level 9 designer. And I did dozens of successful projects. DC Just changed my life. Now it's a part of my life. I really love DC so much. I am grateful forever. The admin Moderators are really awesome they politely handle all kinds of situations. Best wishes for DC.
Browse Contests
Roofologist Roofing is a roofing company startup that aims to provide high-quality roofing services to residential and commercial clients in the Tampa Bay area....

1213

Entries

$295

Prize

Closed

We are a small start up that specializes in user research in Med Tech, Big Tech etc. We also offer other consulting services for the Med Tech space

269

Entries

$445

Prize

Closed

We're a very competitive Club Volleyball Team made of highly talented girls in multiple age divisions. We're located in Brownsville, Texas the heart of the Rio...

393

Entries

$295

Prize

Closed

We are looking for a timeless design that embodies our commitment to an incomparable experience for our buyers and sellers. We broker the finest luxury vehicles...

386

Entries

$600

Prize

Closed

I need a logo for my online business. The same logo design must be used for both domains 30points.com and 30puntos.com. One of the main features of our business...

371

Entries

$350

Prize

Closed

We are a trash bin cleaning company , located in Florida , and would like to represent Florida in our scheme and colors . We would like our logo...

135

Entries

$295

Prize

Closed

We clean trash cans with a trailer system that uses high-pressure hot water and eco-friendly materials to leave cans shiny and smel...

102

Entries

$295

Prize

Closed

We are a small utility service company performing underground utility locating for homeowners, contractors, and utility owners. We're pleased wi...

2694

Entries

$295

Prize

Closed
See all contests
DesignContest is a community shaped by the joint efforts of talented graphic designers. We value the originality and input of every designer.
Become part of the community